Holford Natural Holidays
Connecting with nature, stepping out of time, eating healthy food, nourishes your soul and recharges your energy.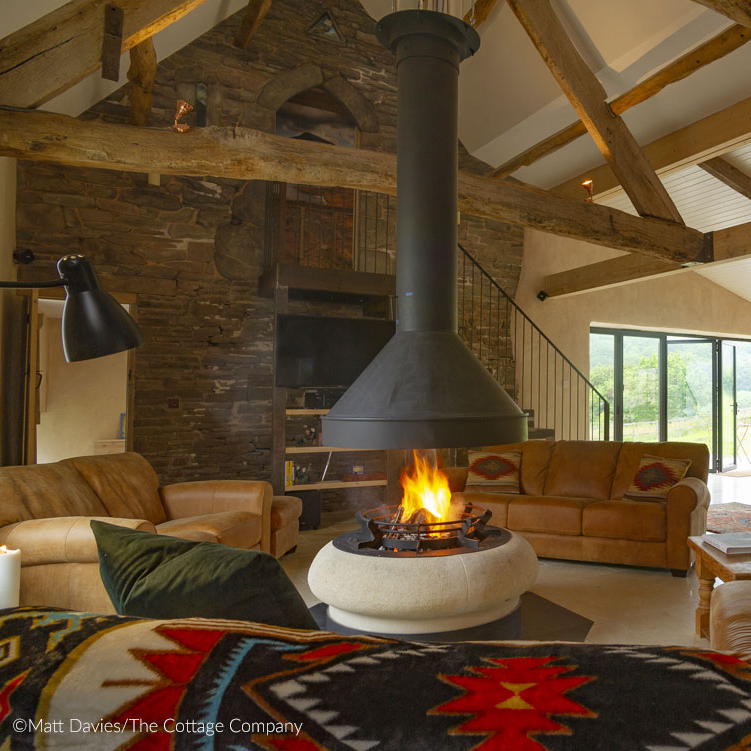 Fforest Barn
BLACK MOUNTAINS, WALES
Fforest barn fuses a 17th century oak beamed stone barn with an eco-friendly Dutch barn giving the feel of ancient Wales with all mod cons, total privacy and stunning views and walks in every direction.
more >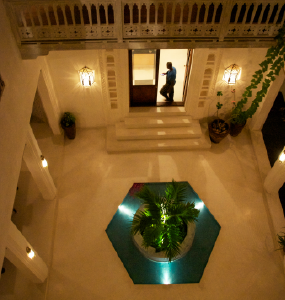 Gaba Gaba House
LAMU, KENYA
Gaba Gaba house is a magical Moorish sanctuary with an inner courtyard, pool and hammocks on the roof, in the fishing village of Shela on the carless island of Lamu, with its ten mile white sand beach.
more >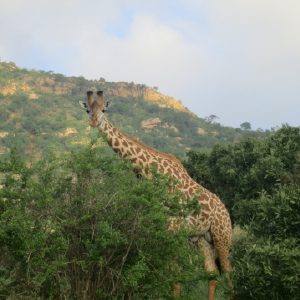 Holford Safari
TSAAVO, KENYA
Our safaris take you into true wilderness where animals, not humans, rule. It is a primal and unforgettable experience, staying in magical and well equipped tented camps in the wild.
more >
Testimonials
---
" I can't remember being as excited about going anywhere as I was after booking Patrick's Safari in Kenya. It turned out that it was for good reason - one of my best all time holiday experiences ever. Beautiful camps set in outstanding places of natural beauty.
I would just like to say a HUGE thanks to Patrick for everything, perfect."
---
"WOW it can't get much better than FForest Barn. Everything is magnificent, the nature, the rolling hills and spectacular180 degree views. The main house and dutch barn are the epitome of comfort, ambience, style and design. The peace, birdsong and wildlife accompany you in this splendid environment. Whatever you want from your escape to Wales, Fforest Barn has it all. Five stars and more….. it's heaven."
---
"Thank you very much. We had a brilliant time. The Barn is a triumph - what a fantastic place. I can't get over how gorgeous it is. To wake up to that view is stunning."
---
"Great safari.Everything you could want. Amazing game.. Stunning scenery... First class accommodation - Not to mention our kind caring thoughtful guide who made our family adventure so memorable. Thanks Patrick. Would recommend to all."
---
"What a beautiful house and wonderful staff! We could not have had a better place to stay. Hopefully we can make another trip to Gaba Gaba House again soon."
---
"Gaba Gaba House has an exotic serenity and fabulous food - Tomi is a great cook! - and it's a great location for experiencing the quiet beauty and bustling village life of Shella's cultural richness. We also found it a convenient springboard for exploring Lamu and the adjacent island archipelago on day trips."
---