Safari
Getting There
Safaris either start from Nairobi, ending in Malindi where you take a short (25 mins) flight to Lamu; or start in Malindi, ending in Nairobi. Either way we start or end the safari close to the Chyulu Hills, and catch the train to the airport, taking under 2 hours.
Most international flights (not include in safari package) either arrive in Nairobi late at night (British Airways), in which case you'll stay at the Sheraton in the airport complex, catching your flight to Lamu, or starting your safari, in the morning; or arrive in the early morning (Kenya Airways) in which you catch the morning flight to Lamu or go straight out on safari.If your return international flight leaves early in the morning you'll need a night at the Sheraton in the airport complex.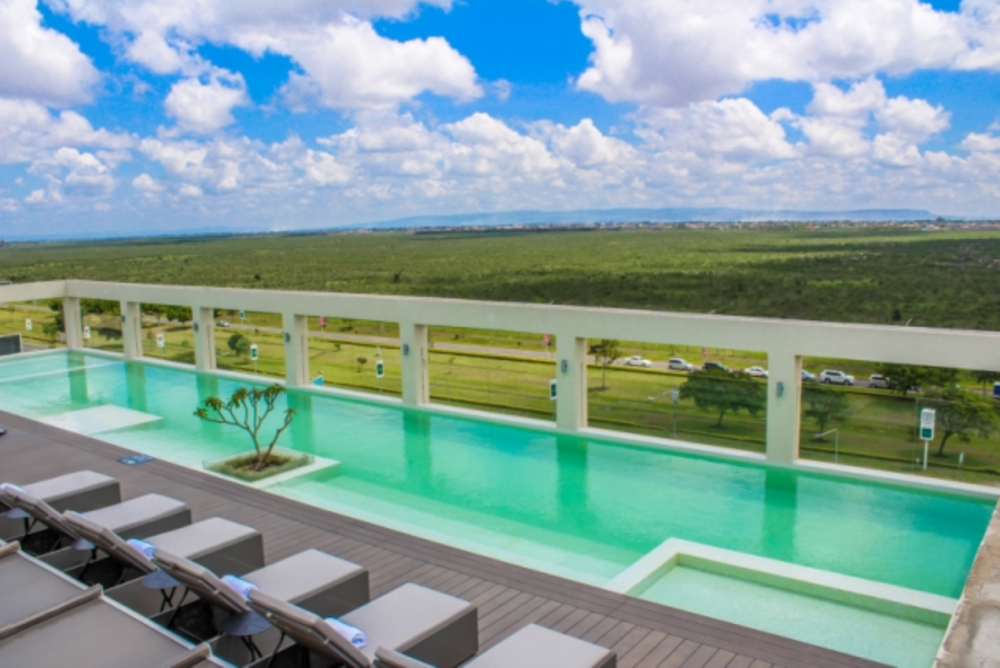 You are responsible for your international flight and the one-way flight to or from Lamu – Naorobi with Fly540 or JamboJet. (these local airlines leave from the international airport. SafariLink and Air Kenya leave from Wilson airport, requiring a 30 to 45 minute taxi ride).
There's an option to fly from Lamu straight into Tsaavo, or vice versa, with Nick in his plane, at an extra cost.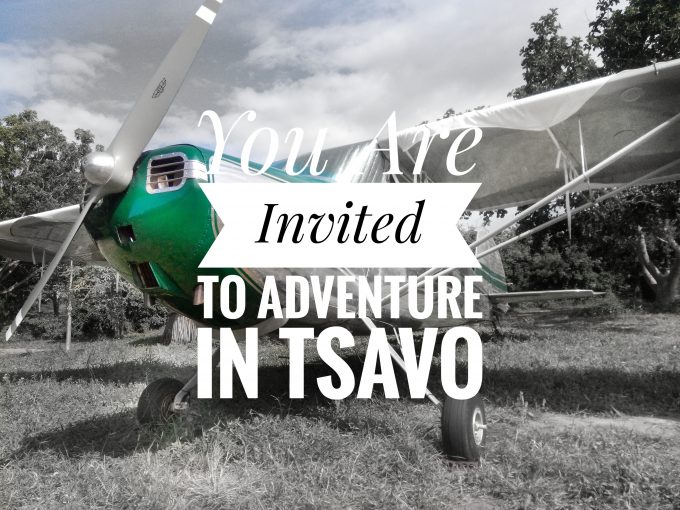 PRICES & RESERVATIONS
SUMMARY
SAFARI
4/5 day safari
Tsaavo East West and Chyulus
Open camps
Full of animals, especially elephants and giraffes, all year round